Aug 30 2012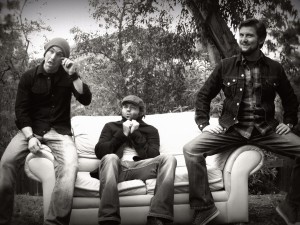 Check out The Rebel Light, they are an indie rock band based in Southern California!
We played their song "Wake Up Your Mind" on today's show.
Listen to their music!

Take a look at their website!
Watch one of their music videos
If you know of an independent musical act you'd like to see featured on Uprising, send an email to mail@uprisingradio.org.
Uprising's Music Curator is Chris Bennett
Comments Off on The Rebel Light